Get a job you really want.
Ever spent hours searching for jobs online only to come up empty handed? Been there! Job boards are saturated with open tech roles, but how can you decipher what's really a good fit?
The solution is simple-- Let us do the work for you. We consistently have 60-100 tech jobs open behind the scenes (in Colorado and nationally.) Most are fully remote opportunities across a range of skillsets, levels, and companies. Submit your info & our team will reach out. You'll also...
Talk to a human about industry trends & salary information

Explore growing tech companies & what they have to offer

Build trust with a recruiter who has your best interest in mind
Tech Skills We're Looking For...
Our Primary Focus Is:
Developers, Engineers, Architects, QA, BI/BA
Android, iOS, Windows, Gaming
DevOps, Infrastructure, DBA's, Network Engineers + Admins
Graphic Design, Information Architecture, Interactive Design, Art Director
Strategy, Implementation, Agile, SDLC, Marketing, Interactive, Digital Producer, Product Managers
Explore Your Options. Know Your Worth. Build Your Future.
At BWBacon, we value our candidates. Lean on our 70+ years of combined recruiting expertise to navigate what's out there. How is BWB different from other staffing firms? We strive for a three-dimensional staffing exchange where all parties are effectively on the same, level playing field. With that grounding, we can advocate connections with conviction, helping you find a position that not only grows your career, but is an excellent fit in all respects.
To do this we believe in providing the following:
Total Transparency in All Communications & Processes

Complete Respect of Personal Privacy & Discretion

Timely, Honest & Candid Conversations

Market Insight & Support

Compassion in a Process That Can Be Tricky

A 100% No BS Policy
Searching for a new job has never been so enjoyable! Working with BWBacon was a pleasure. They're very dependable, super responsive and I always felt like they had my best interests at heart.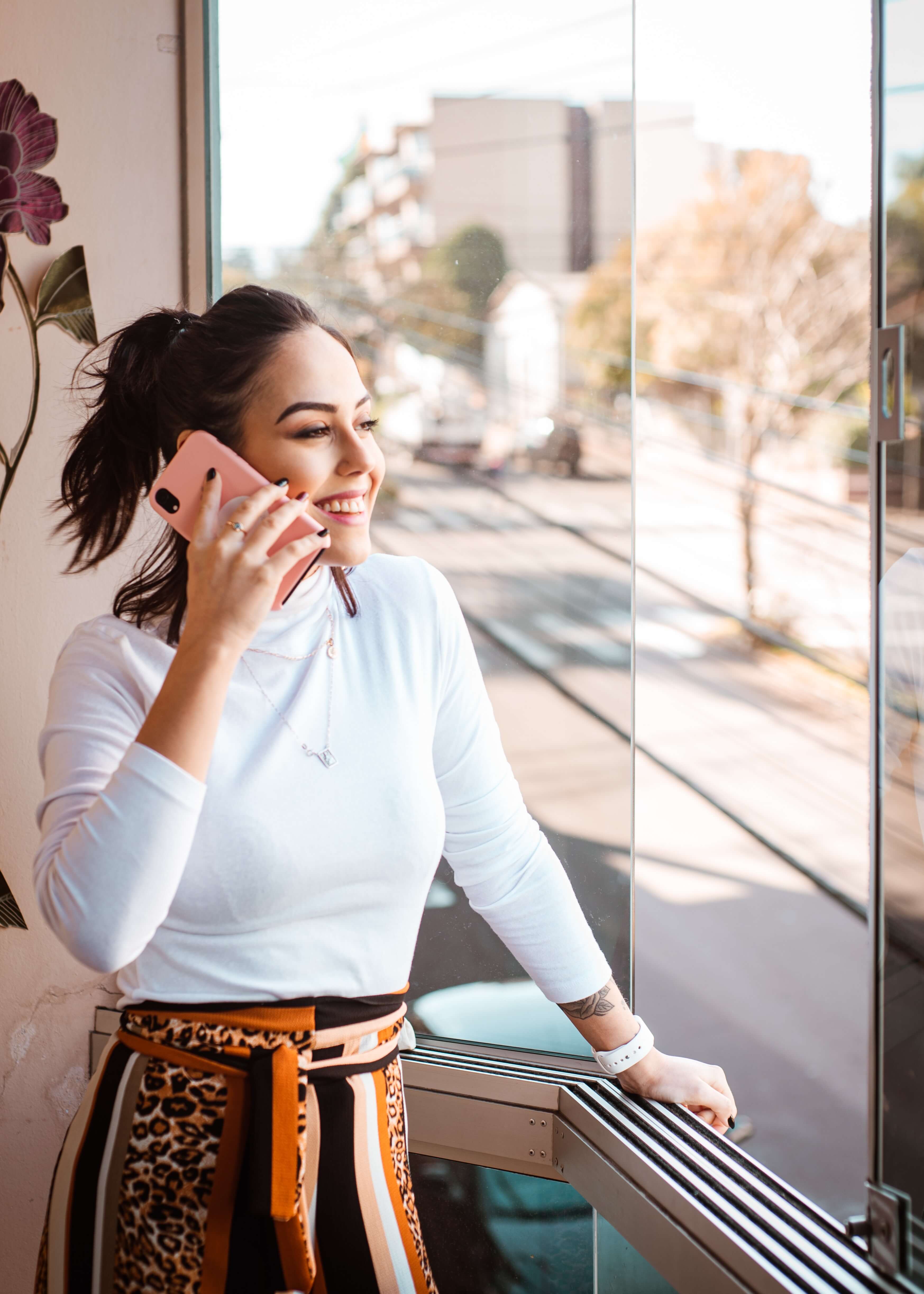 Kristen D,
Candidate
I really do appreciate the effort that goes into trying to match potential candidates with potential positions, and accordingly also the time you have extended on my behalf: thank you sincerely for your involvement in my job search...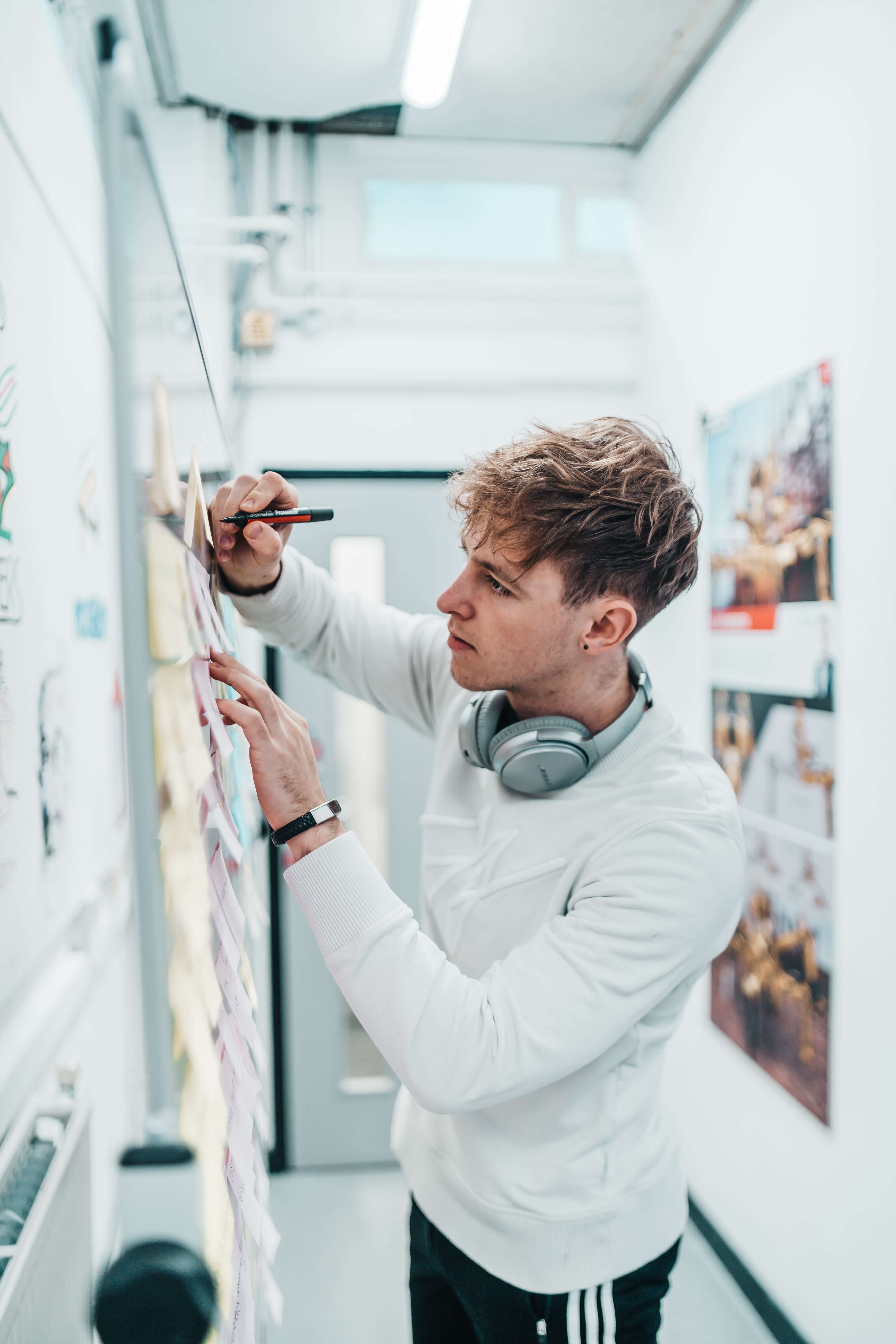 Nick M,
Candidate
Thanks to BWBacon for your assistance in helping me find my next career path. I highly recommend BWBacon for your next Job Search in the Software Development Industry.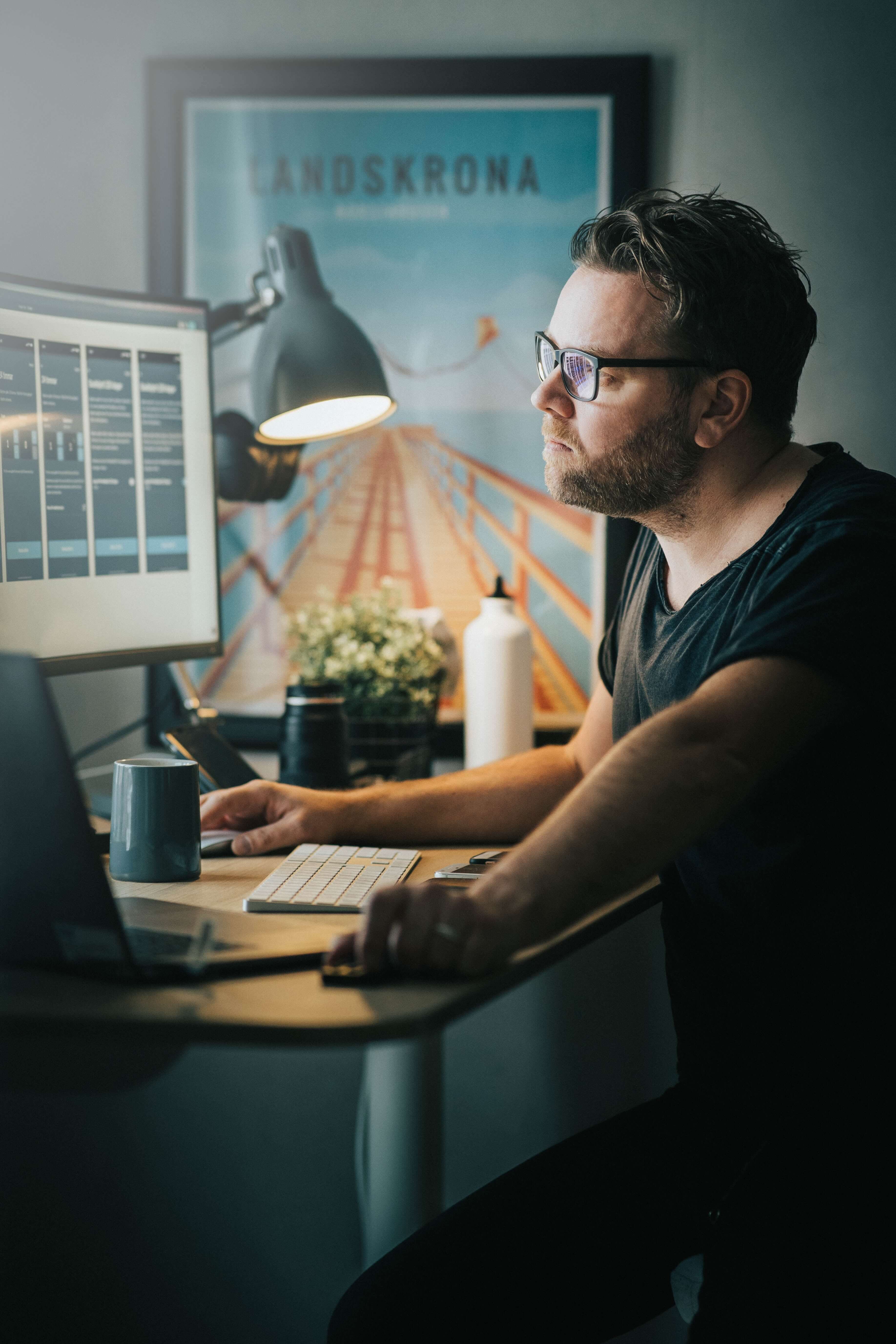 Dave S,
Candidate
I have worked with Leah for years and I trust her judgement as she has never let me down...never. In fact, she is the best talent acquisition specialist I have ever worked with.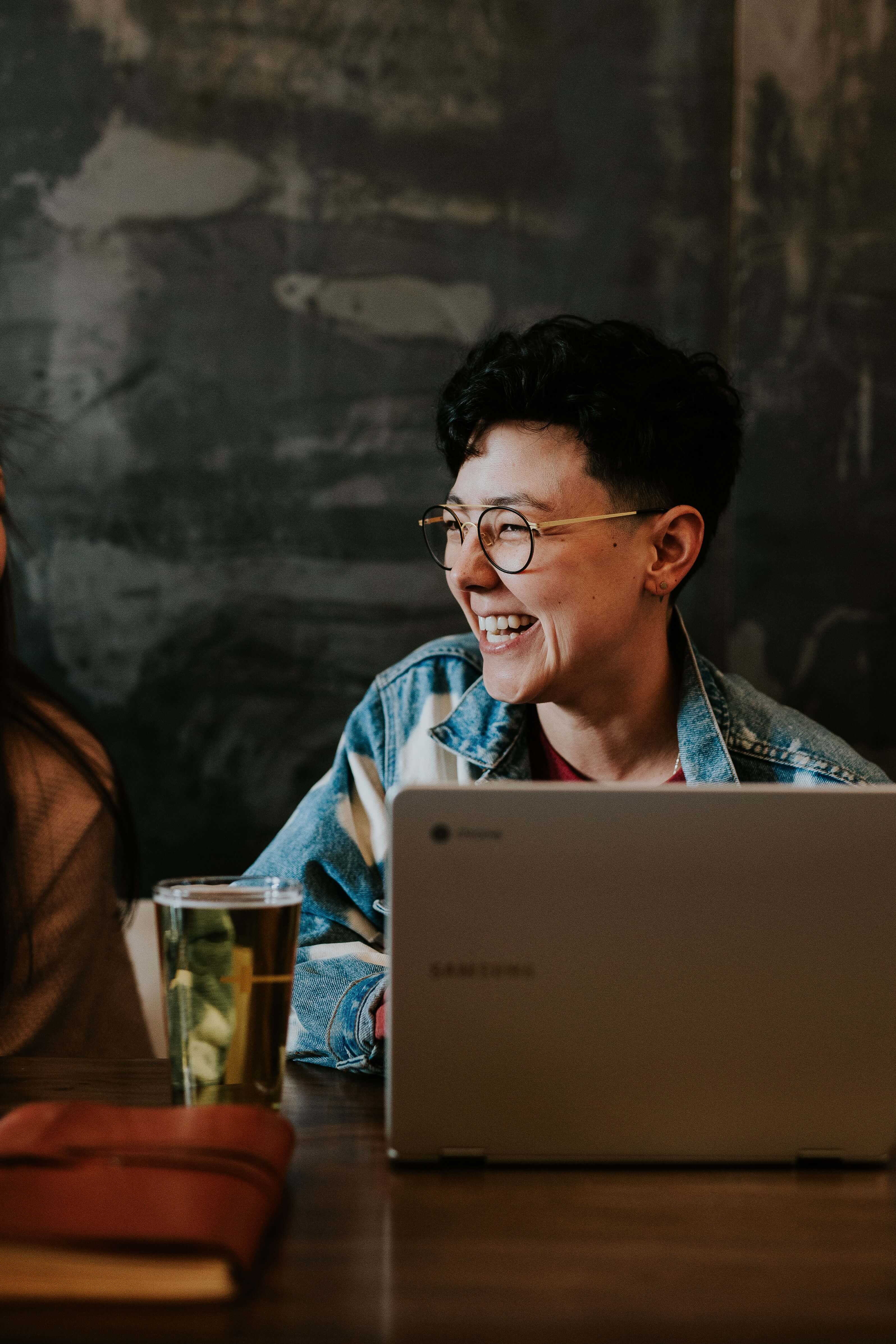 Alex R,
Candidate